Philosophy
ETHOS OF SHOWA UNIVERSITY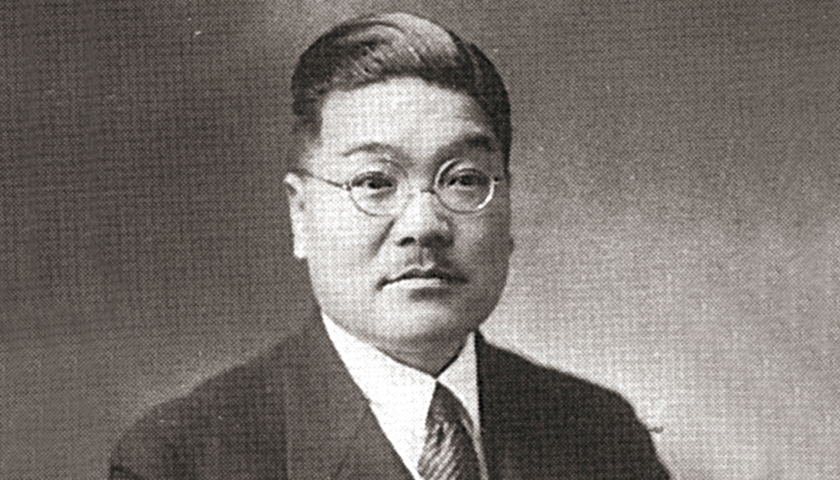 The founder of Showa University was Shusuke Kamijo, M.D., Ph.D. (1893-1956). Dr. Kamijo was born in 1893 in Nagano and studied medicine at Tokyo Imperial University (present day, Tokyo University). He graduated in 1919 and then received his Ph.D. in internal medicine and pathology from Tokyo Imperial University in 1925. During this time, he became concerned by the primarily academic focus of medical training at the imperial universities (national universities). After the Great Kanto earthquake in 1923, where 100,000 lives were lost partly through the lack of an emergency medical system, he realized the need for teaching basic clinical ability (knowledge, skill and attitude) to future physicians. Thus, in 1928 Dr. Kamijo established Showa Medical College, which later became Showa University.
SCHOOL PHILOSOPHY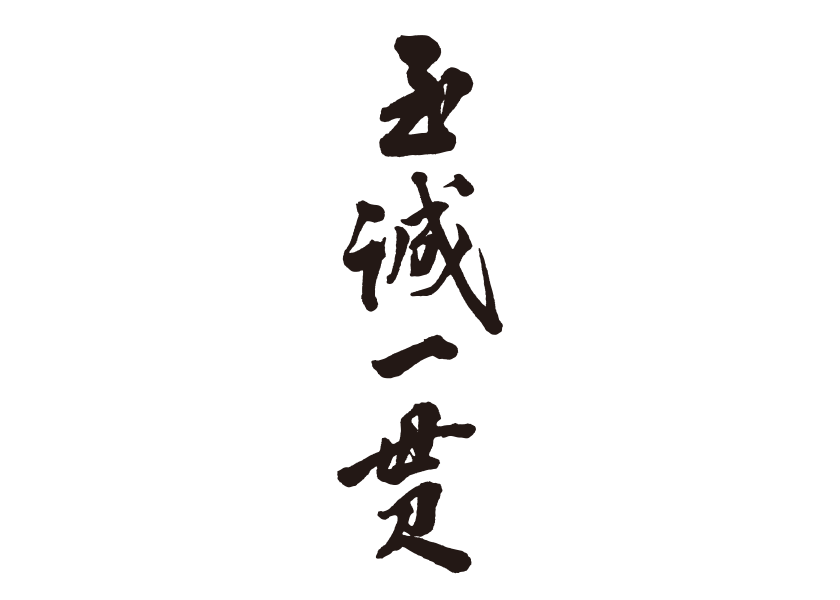 "Shisei Ikkan"
Showa Medical University was established in 1928 with the goal of cultivation outstanding clinicians with an abundant sense of humanity who were capable of meeting people's real needs.
Dr. Kamijo summarized the university's founding ethos in the words of the famous Chinese philosopher Mencius, "Shisei Ikkan" (至誠一貫), which means to contribute to our society with absolute sincerity and dedication.
Based on this philosophy, Showa University has emphasized "team medical care for patients", and our university has evolved from a medical college and nursing school to a comprehensive medical university. For more than 90 years, this spirit of constant empathy and sincere devotion toward others has been passed down through the generations of Showa University students, and continues to guide how we proceed as an institute of higher learning now and in the future.